Wicked Eden list of theme night parties will be posted closer to the event.  Please check back often for updates.
***THEME NIGHTS ARE IN NO PARTICULAR ORDER***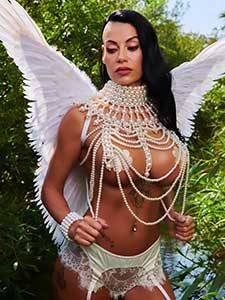 Dress as anything related to the afterlife such as Angels or Devil
This is a formal Cinderella type ball, with an erotic twist lingerie, lace and bling attire.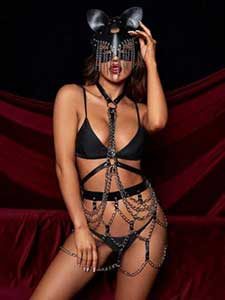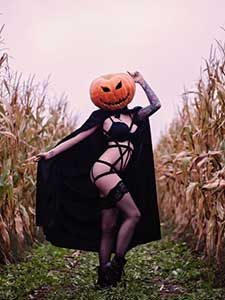 Halloween always brings out the naughty side in everyone. What mischief are you going to get into this Halloween. Dress in anything Halloween 
show us something sexy that represents where you are from. Sports Jerseys and High Socks, Custom shirts, or represent someone that is recognized as that city or state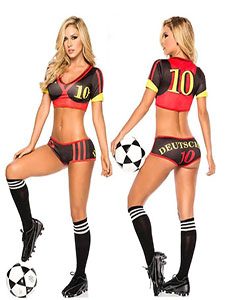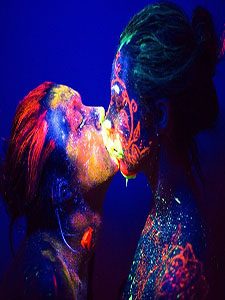 Anything But clothes- body paint, tape, led lights, use you imagination